Expert Van Repair in Arlington Heights
CarMania is a trusted choice for all your van repair needs. Whether you are dealing with a minor issue, such as a flat tire, or a major problem, like engine trouble, you can rely on our technicians for fast, reliable repairs.
We offer a complete range of services, including oil changes and repairs for brakes, suspension systems, engines, A/C, and more. Discover some of the advantages of choosing CarMania for your van repairs in Arlington Heights:
● Quality workmanship
● Competitive pricing
● Swift, convenient repairs
● Professional service
We can help keep your van running smoothly for years to come. Our technicians have experience with almost all makes and models of passenger vans and cargo vans. We also provide our team with access to the latest training and online resources, allowing us to carry out all types of repairs and maintenance with ease.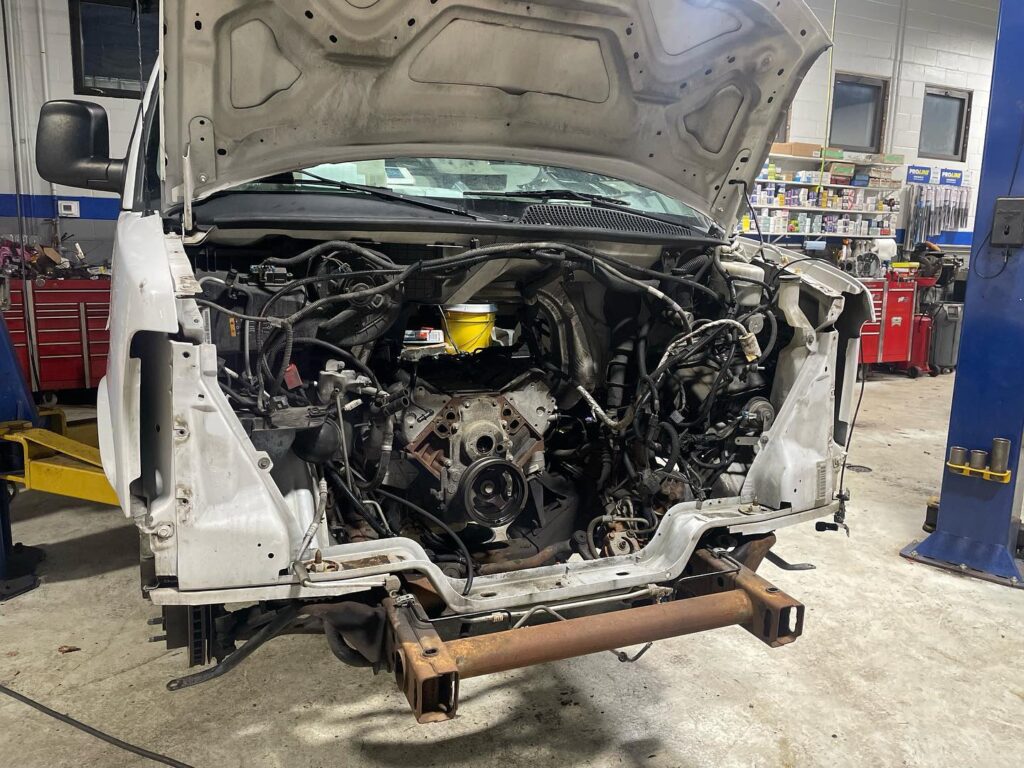 At CarMania, we offer exceptional service at the best prices for customers in Arlington Heights and the surrounding region. Our service area covers Elk Grove Village, Schaumburg, Mt. Prospect, Des Plaines, Rolling Meadows, Palatine, Wheeling, and Itasca.
Do not wait to arrange repairs for your vehicle. Our experienced technicians can get you back on the road quickly. Contact us today or explore our repair services.
Cargo Van Repair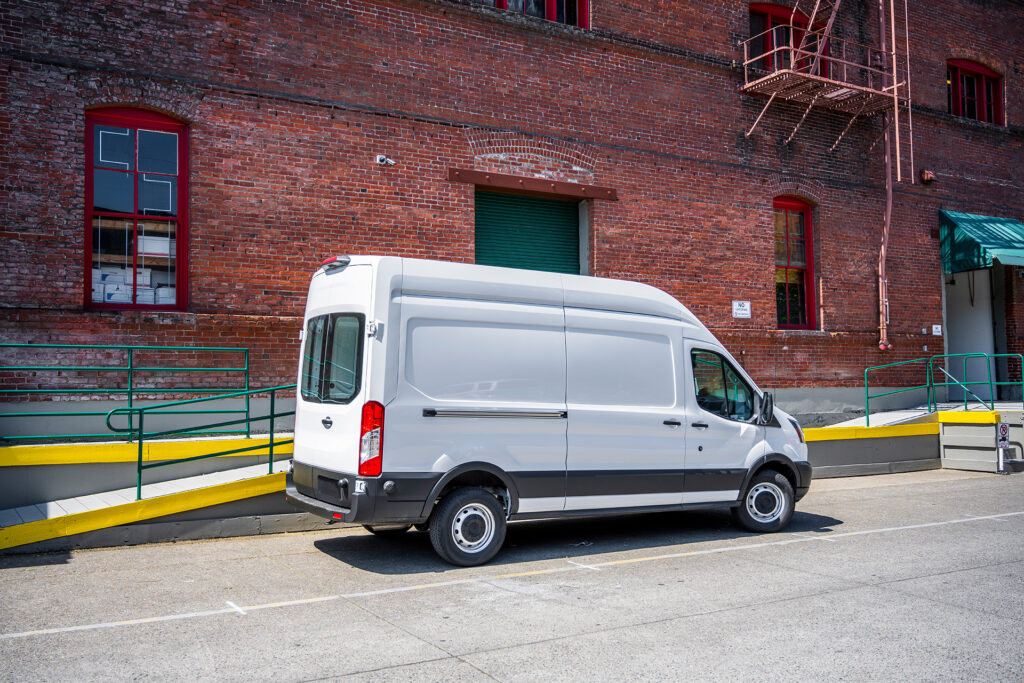 We offer expert repair and maintenance services for all types of cargo vans, ensuring that your vehicle is always ready to hit the road. If you have a cargo van, your business may depend on it for carrying out certain tasks. Our repair services can help minimize any inconvenience.
Cargo vans offer more space compared to passenger vans, as they are designed with upfront seating in the cab area and cargo space in the back. The extra space makes cargo vans ideal for a wide range of business uses, from delivering goods to performing on-site jobs.
Construction Van Repair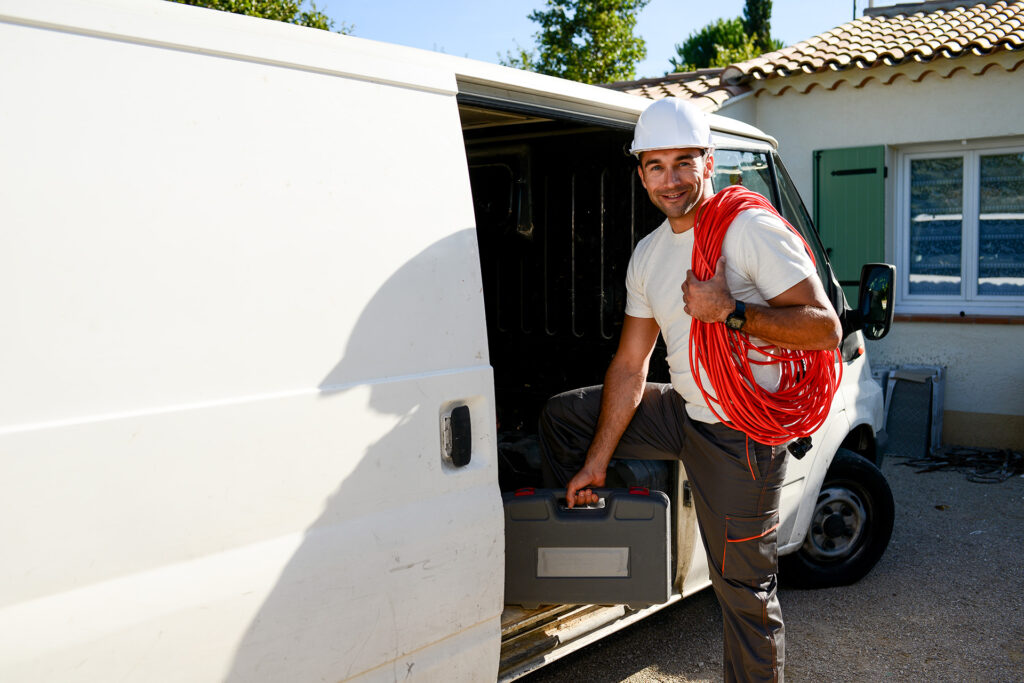 Avoid any delays with your current project or construction job with dependable construction van repairs. A construction van may be essential to your business, as it may hold the tools and equipment that you rely on for completing construction work. Flat tires, engine problems, and other issues could result in setbacks.
If you want to stay on track, let us repair your construction van. We can inspect, diagnose, and repair your van quickly so that you can get back to work. We have experience with a wide range of cargo vans commonly used for construction work, including the Ford Transit, Freightliner Sprinter, and Ram ProMaster.
Ford Transit Repair
The Ford Transit is one of the original cargo vans, originally introduced in 1965. The fourth generation of the Transit was launched in 2014, and it became the best-selling cargo van the following year. It remains one of the top cargo vans and is used by delivery companies and construction crews around the world.
At CarMania, we have worked on all versions of the popular Ford Transit van. You can depend on our technicians to keep your Transit in top shape.
Sprinter Repair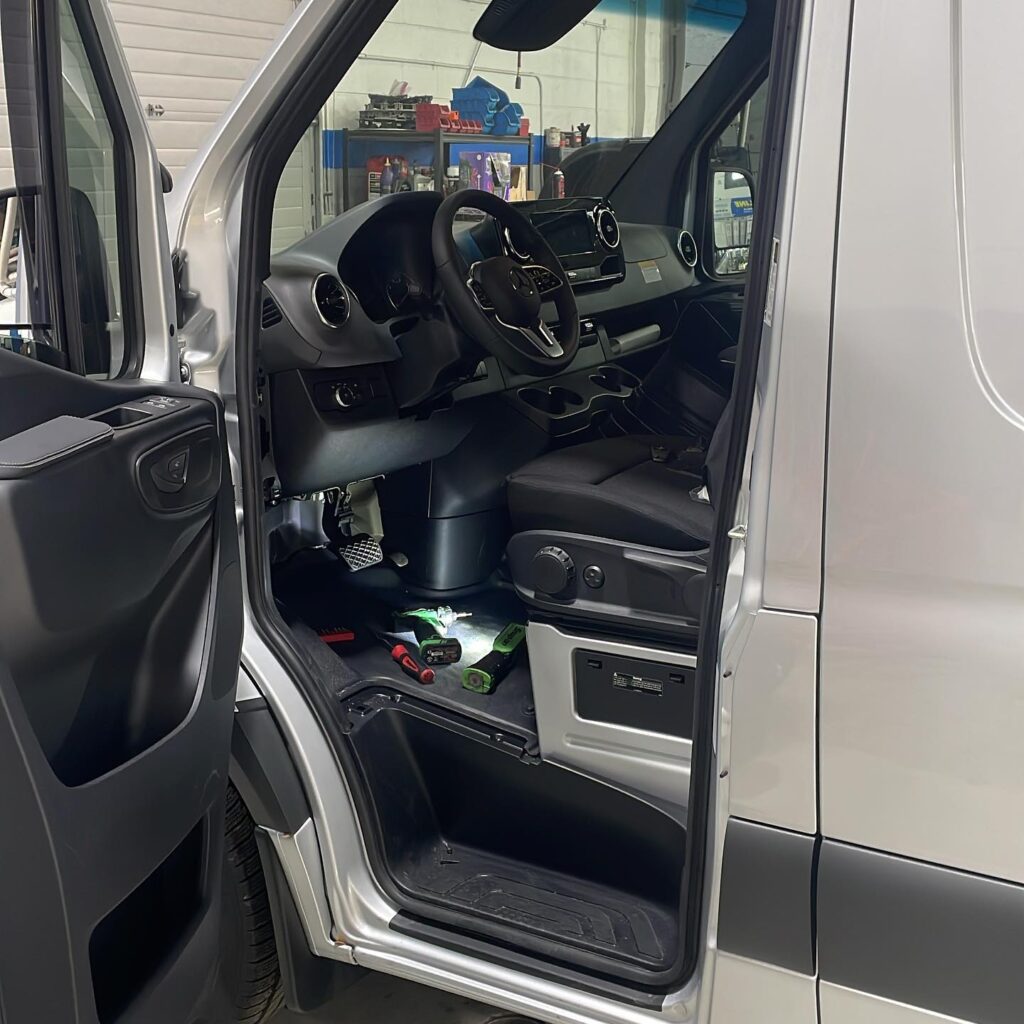 The Sprinter is a heavy-duty van with ample cargo space, depending on the configuration. The Sprinter is available as a cargo van or large passenger van with a three-seat bench. All versions are considered reliable options and are among the best commercial vehicles on the market. The Sprinter offers great gas mileage and build quality but still requires occasional repairs, the same as any other vehicle.
If you need professional repairs for your Sprinter van, contact the pros at CarMania. We know every detail of this vehicle, ensuring that you receive the most effective solutions.
Ram ProMaster Repair
The Ram ProMaster is one of the best-selling crew vans thanks to its large towing capability and hefty maximum payload. You can choose from multiple configurations, including an option with just two seats. All versions feature front-wheel drive for increased traction.
The reliability of this vehicle makes it a top choice for a wide range of applications, including transporting crew and equipment or making deliveries. Keep your Ram ProMaster van roadworthy with our expert van repair services in Arlington Heights. We can handle any necessary repairs, allowing you to resume your normal routine as quickly as possible.
Contact the experts at CarMania for van repair in Arlington Heights or the surrounding area. Book today!